Imagine a Cleaner Future, Powered by Solar
By making the transition to solar energy for homeowners in Ontario simple, Brightworks is guiding Canada toward a sustainable energy future. With our turn-key system, takes the guesswork out of solar savings.Our mission is to guide Canada toward a future powered by renewable energy. It serves as our north star and guides us as we sell, design, finance, construct, and manage solar systems across Canada.By fostering economic growth and job opportunities, it enables us to positively affect the people, surroundings, and communities we serve.Respect for all people, fairness in dealings, and honesty in action are values shared by all of our partners and staff. In order to save our planet, we all need to do our part. For Brightworks, that's helping residential solar take off in Ontario so Canada has a better chance of meeting our net-zero goal.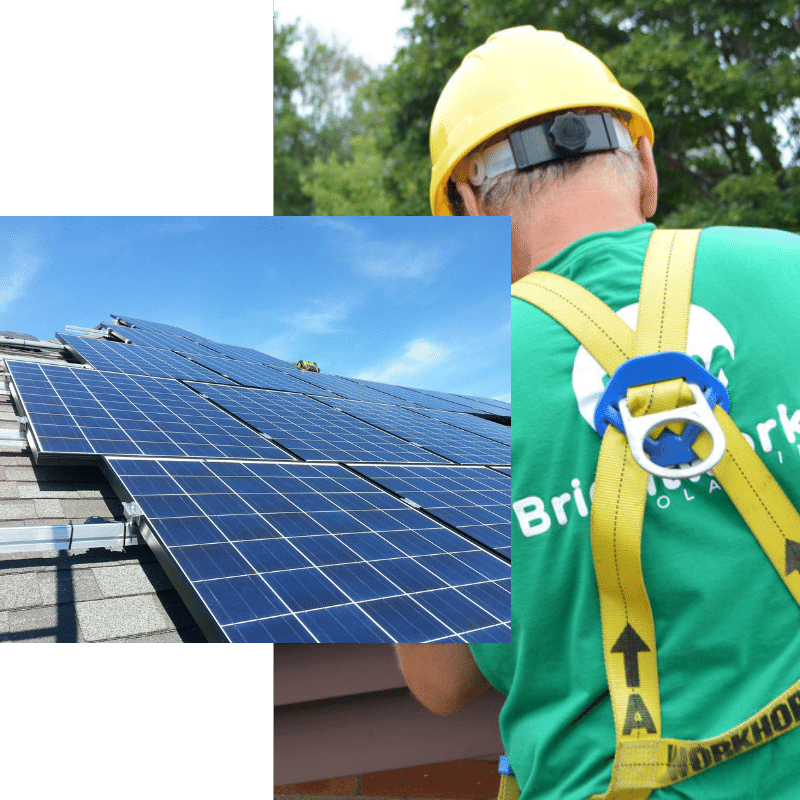 Imagine
Imagine having power on your terms, lifetime savings, assistance, and no blackouts or "fluctuating rates." Now consider the effects that solar energy could have on entire communities and the natural world.Imagine everything you can save by switching to sustainable energy. We do. Every day.
By switching to clean energy, imagine all you can save. We do. Every day.
The Brightworks Experience
With a wealth of industry experience, we have seen what can go wrong if companies don't take the time to educate and ensure their projects are designed and constructed properly. Brightworks has consistently proved our expertise, technique, and skill, but it's the passion and integrity for what we do that has resonated so well with our customers and industry leaders alike. At Brightworks, we don't take on more projects than we can follow through on while maintaining industry leading standards.
Since 2013, Brightworks has helped thousands of people across the GTA (and counting!) realize their solar dreams.
We partner with the best in the industry to cultivate a future powered by clean energy. Energize your career and grow your business:
Track Your Savings with the Palmetto App
The Palmetto App puts solar savings in the palm of your hand. Track system performance and energy consumption by day, week, or month. Get real-time alerts, review historical data, and tap into Palmetto's clean energy incentive programs. With an intuitive user dashboard and one-click customer support, it's easy to track your goals and boost your results.