Get in Touch
Our goal is to be a leading solar energy company in Canada. Everything we do is centered on guiding Canadians toward a future powered by sustainable energy. It directs our actions as we market, plan, finance, construct, and manage household solar systems across the GTA.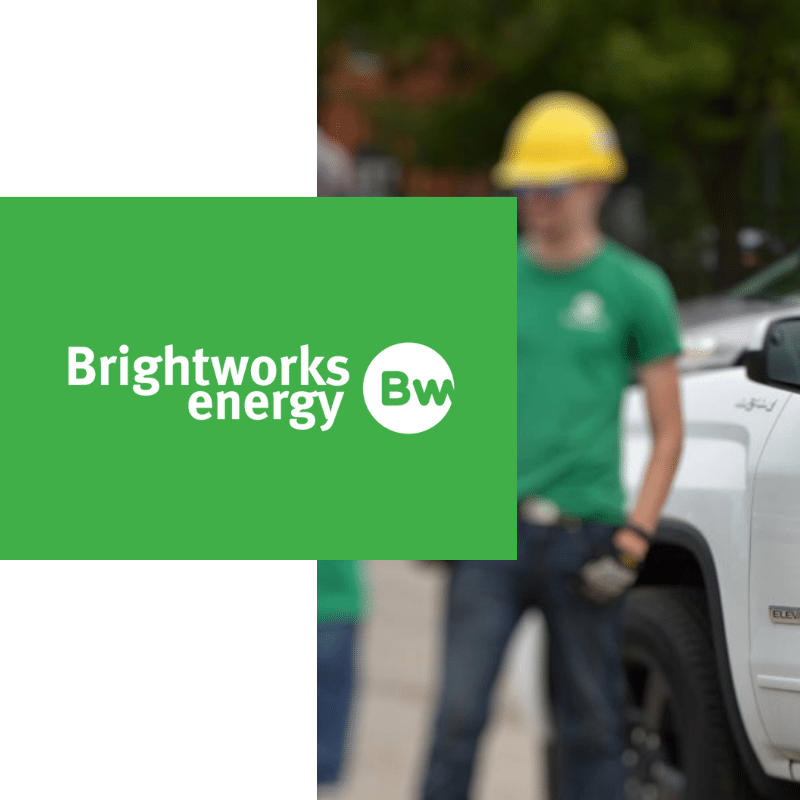 Contact Us
Brightworks works for you to ensure that every solar energy solution provides savings you can rely on with less time and stress. Our devoted customer service team is just a click away. To contact us, kindly fill out the form down below.
220 Amber Street,Markham ONL3R 3J8
Follow Us to Stay Connected!
Follow Brightworks on social media to stay up to date with news, advice, motivation, and more. We make it simple to learn about saving money, solar energy, and other subjects we believe homeowners would find interesting.