Grow Your Sales. Boost Your Impact.
Brightworks can assist you in realizing your goals, whether they involve advancing your career, growing your business, or increasing your presence in the renewable energy sector. Get the tools you need to sell more, earn more quickly, and foster a future powered by solar by joining our expanding network of committed sales professionals.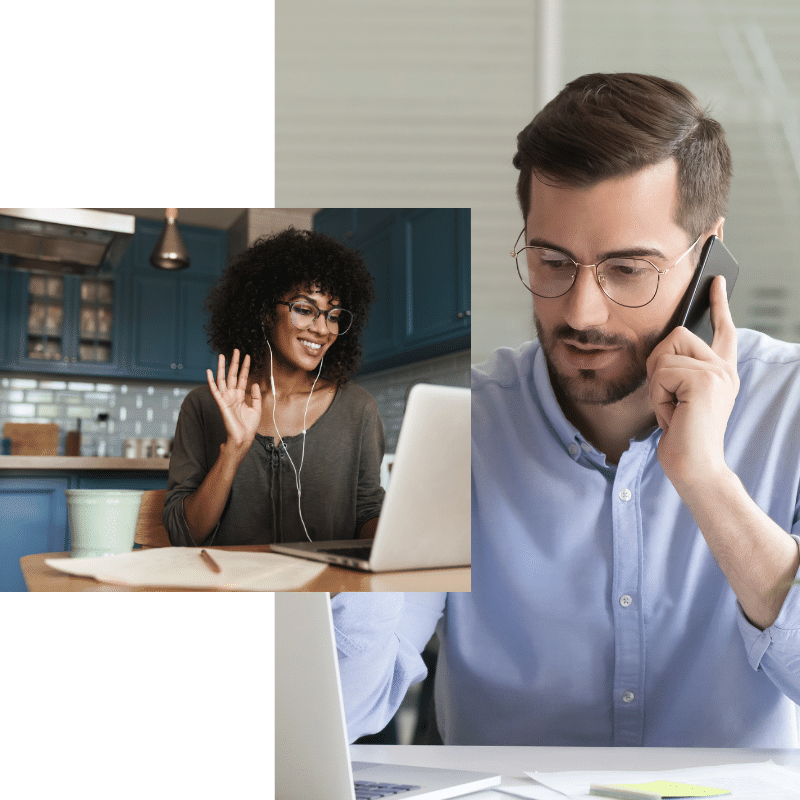 Individual Sales Members
Are you in the business of selling clean tech? Then we want to partner with you! Individual sales members at Brightworks are sole proprietors, business owners, and self-employed people who enjoy having the freedom to choose their own schedules, the independence to determine their own success, and the security of proven support.
Enterprise Sales Members
Brightworks Enterprise Sales program is designed for Limited Liability Companies, Partnerships and Corporations with a minimum of two members who aspire to scale their business. To transform your business from the one you have into the one you want, rely on best-in-class services and internal sales assistance.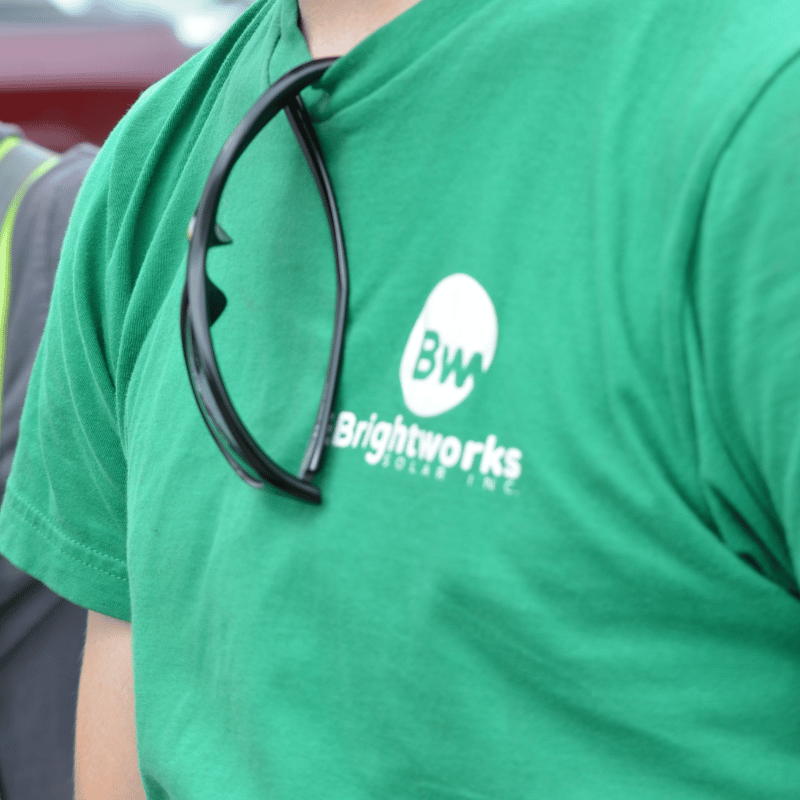 Earn More with Brightworks
Solar Sales Made Simple:
1. Sign up today
2. Schedule your training
3. Grow your business
Best-in-Class Benefits
Customer account management services
Solar design and engineering services
Custom solar proposal creation
Training and financial services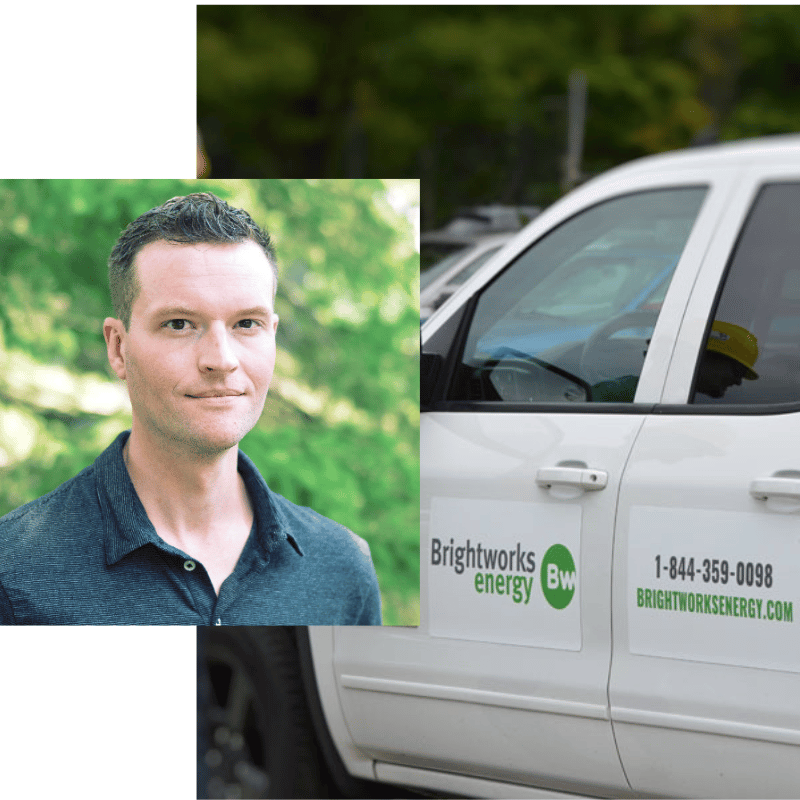 For more than a decade, we've helped thousands of Canadians across Ontario reap the rewards of solar energy and storage solutions. We deliver results you can rely on!
Hundreds of clients served
Trusted sales members and build partners
95% of clients recommend our services
Frequently Asked Questions