Bringing Solar to Businesses across the GTA
Top companies partner with Brightworks to save money by generating their own power, making us a leading commercial solar installer in Ontario.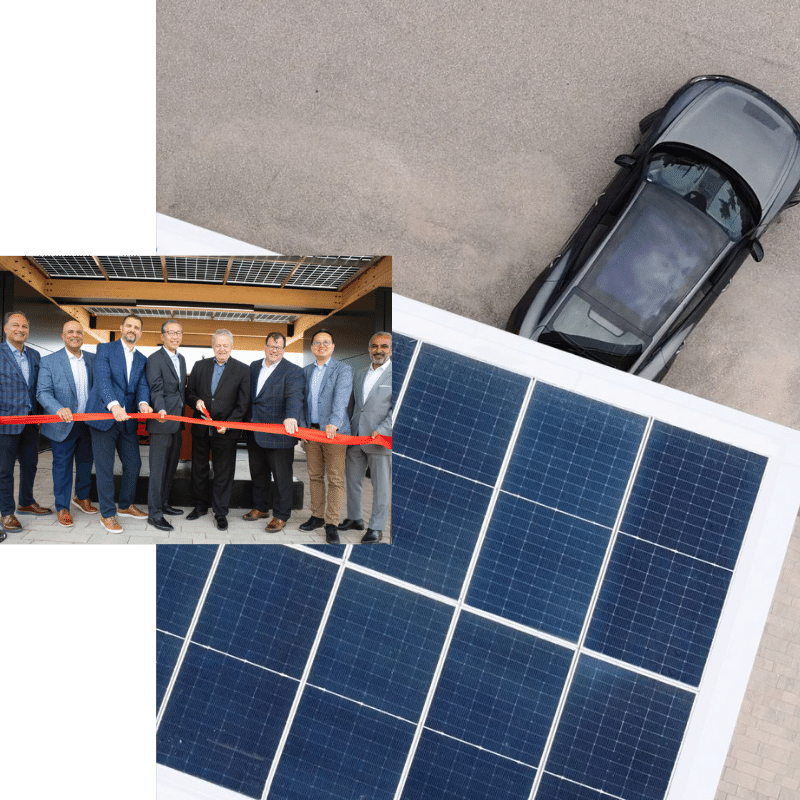 Commercial turn-key solar solutions that match brand aesthetic
One of the biggest expenses for most organizations is their utility costs. As your business expands, it uses more energy for lighting, HVAC, production, computing, and more.
Count On Savings
Take charge of your power and cut back on unforeseen costs. You can monitor your savings before the payment is due thanks to best-in-class tools at your fingertips.
Boost Your Impact
Solar energy is clean and renewable, making it a better option than fossil fuels for your home, your neighborhood, and the environment.
Avoid Outages
When the grid goes down, your lights will stay on if you add battery storage to your solar power system. No matter what the "maintenance in your area" or blackouts are like, you can still have power.
Earn More
Considering selling? In the Canadian real estate market, solar-powered homes have been found to stand out, bring in more money, and sell faster.
We Manage the Details So You Don't Have To
Rooftop Solar Systems that boost your bottom line
The 3 solutions, flat rooftop commercial solar, carports for dealerships, EV charging station solutions for condos, offices and commercial buildings.
Take your dealership to the next level with a solar carport and EV charging station
These dual-purpose structures provide shaded parking while generating clean power, showcasing your commitment to sustainability. Enjoy long-term savings, government incentives, and increased brand value. Future-proof your business and lead the way in renewable energy solutions.
Ontario's easiest to deploy EV charging solution
We design EV charging solutions for condos, looking to increase their property value and boast upgraded amenities to owners and residents as well as for commercial and retail property owners ready to offer simple, flexible, and non-proprietary EV charging solutions to their customers.
25 year warranty
Product and Performance Warranty
Innovative all-weather technology
Excellent low-light and temperature behavior
Extreme weather rating
Certified for high snow and wind loads
Latest Technology
Efficiency rating from 21.5% and up
High Performance
We only use the best high quality products for all installations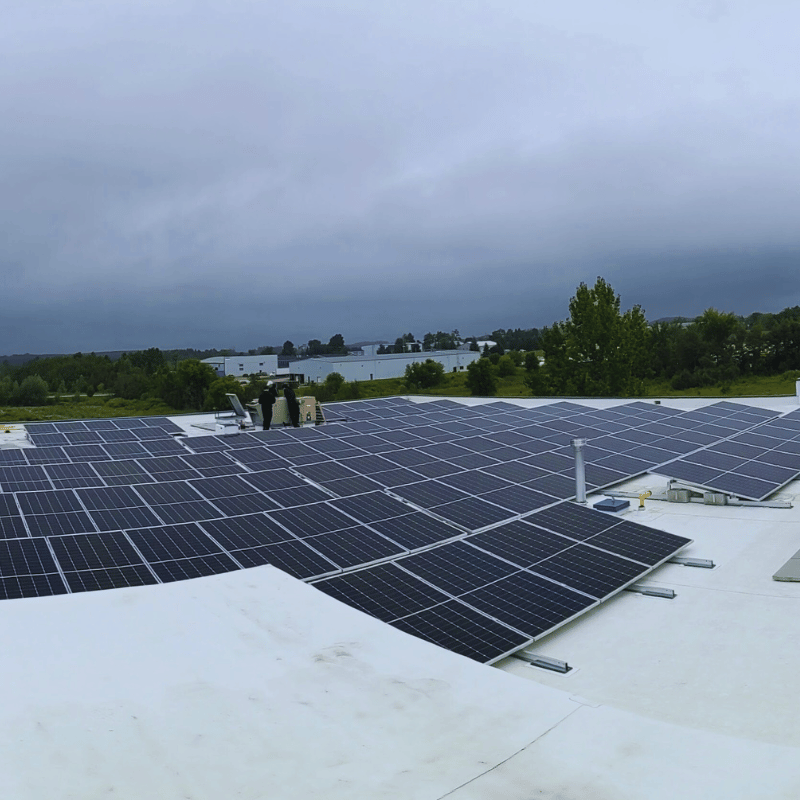 For more than a decade, we've helped thousands of Canadians across Ontario reap the rewards of solar energy and storage solutions. We deliver results you can rely on!
Hundreds of Clients Served (Throughout Ontario)
Serving 25+ urban, suburban, and rural municipalities across the GTA
Network of Vetted and Trusted Partners Proven to Deliver Cutting Edge Energy Systems
95% of Clients Refer Our Services
Going solar results in a 25-year savings of more than $18,000 for the typical Brightworks homeowner. Money doesn't grow on trees. Why waste yours?
The Brightworks Promise
We want you on the road to electricity savings as fast as possible. Once the contract is signed, things move into motion swiftly. Our systems are typically completed within 90-120 days of sale. We pride ourselves in being able to deliver quality systems without the wait.