Fuel Your Savings with Brightworks Solar
With a personalized solar power system for your home, you can take control of your energy and your savings. With our comprehensive approach, you can get going in just five minutes and gain quick access to lifetime savings and support. Get started today.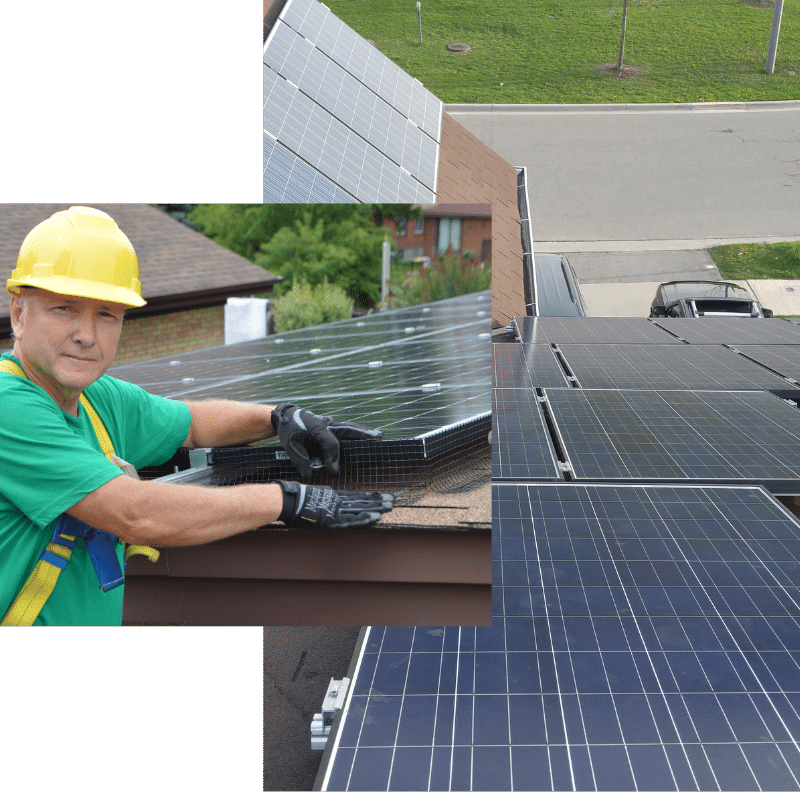 Count On Savings
Take charge of your power and cut back on unforeseen costs. You can monitor your savings before the payment is due thanks to best-in-class tools at your fingertips.
Boost Your Impact
Solar energy is clean and renewable, making it a better option than fossil fuels for your home, your neighborhood, and the environment.
Avoid Outages
When the grid goes down, your lights will stay on if you add battery storage to your solar power system. No matter what the "maintenance in your area" or blackouts are like, you can still have power.
Earn More
Considering selling? In the Canadian real estate market, solar-powered homes have been found to stand out, bring in more money, and sell faster.
Three Steps to Solar Savings
Brightworks is solar and storage savings made simple. Our three-step process will get you up and running swiftly so you can start saving with minimal effort. Here's how it works:
See how much you could save
With our solar savings estimator, you can receive a personalized quote in minutes.
Let us make it happen
We'll determine a plan of action together to increase your savings. Then, we'll put it into action! Brightworks handles the intricacies so you don't have to, managing everything from survey and design to permitting and installation.
Tap into lifetime savings and support
You can rely on risk-free savings with Brightworks thanks to ongoing assistance, maintenance, and monitoring for your clean energy solution.
We Manage the Details So You Don't Have To
Consultation
Together, we will define your goals, respond to any questions, discuss possible purchase options and incentives, and describe the solar process - empowering you to be in the driver's seat moving forward.
Survey & Design
Our solar experts will assess your property and establish the particular needs for your location. Then, we'll design a solar energy system to maximize your savings.
Permitting
In order to move your project from concept to installation with the greatest speed, we work on your behalf to negotiate permits and navigate the necessary paperwork.
Installation
Our skilled build team gets started as soon as the necessary permits are obtained. To guarantee that your solar power installation is proficient, prompt, and precise, we've screened and worked with the best clean energy specialists in your area.
Power
We'll arrange for the last inspection and work with your local utility provider to quickly connect you to solar energy and savings.
Savings
Our customer service team will make sure you understand your new solar energy system completely. With the latest tools. you can track savings right away.
Support
We promise a lifetime of benefits from your residential solar power system with on-going support, maintenance, and monitoring.
25 year warranty
Product and Performance Warranty
Innovative all-weather technology
Excellent low-light and temperature behavior
Extreme weather rating
Certified for high snow and wind loads
Latest Technology
Efficiency rating from 21.5% and up
High Performance
We only use the best high quality products for all installations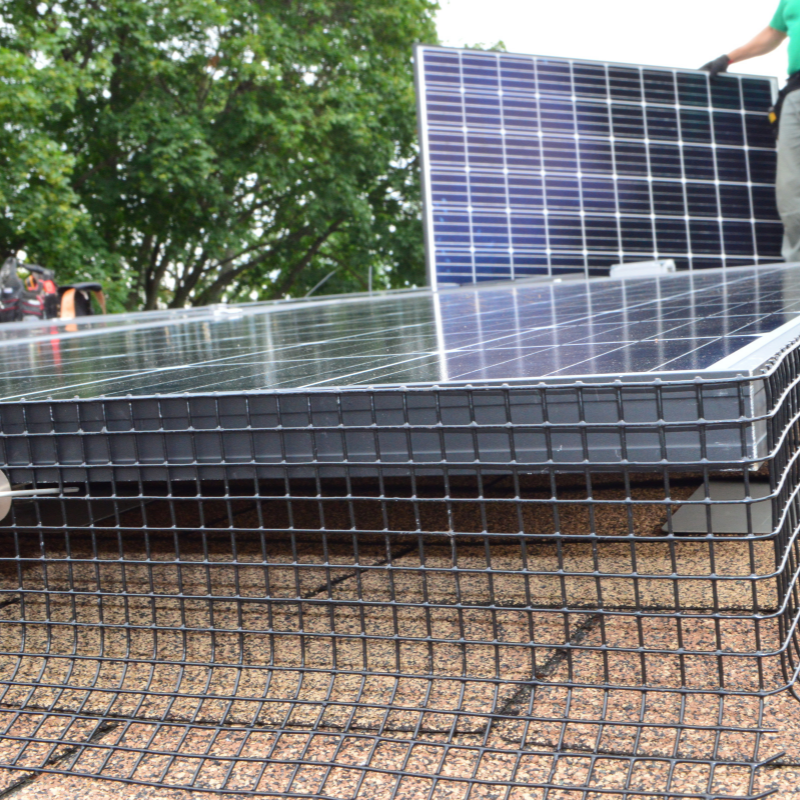 For more than a decade, we've helped thousands of Canadians across Ontario reap the rewards of solar energy and storage solutions. We deliver results you can rely on!
Hundreds of Clients Served (Throughout Ontario)
Serving 25+ urban, suburban, and rural municipalities across the GTA
Network of Vetted and Trusted Partners Proven to Deliver Cutting Edge Energy Systems
95% of Clients Refer Our Services
Going solar results in a 25-year savings of more than $18,000 for the typical Brightworks homeowner. Money doesn't grow on trees. Why waste yours?
Estimate Your Savings with Our Free Web Tool
You can use out free web tool to estimate the number of panels you'll need and the total cost of your solar system. Based on your energy usage our free tool will give you a great idea of where to start.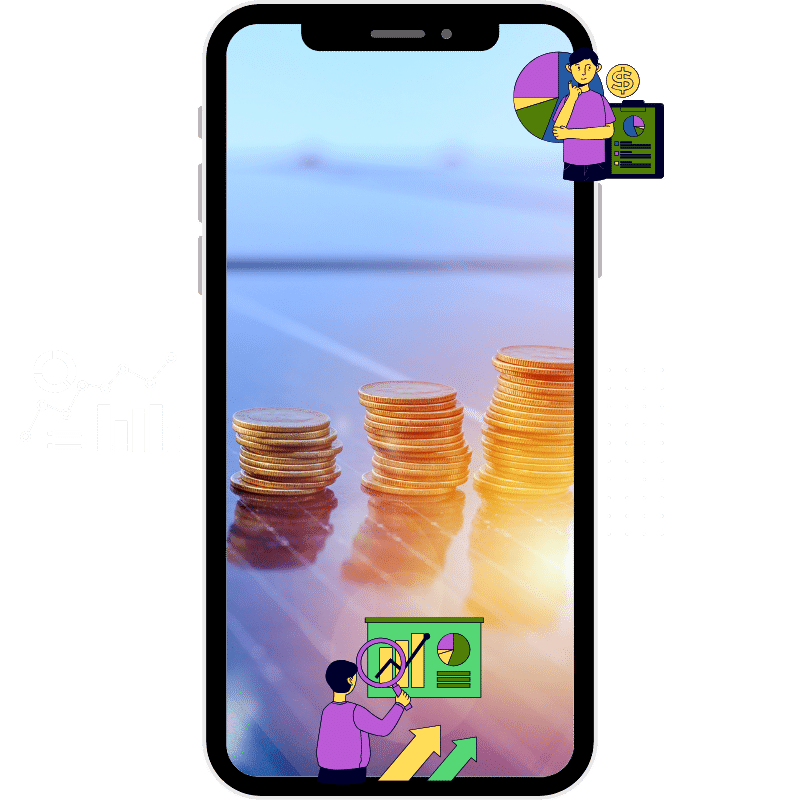 Residential Solar - Frequently Asked Questions
The Brightworks Promise
We want you on the road to electricity savings as fast as possible. Once the contract is signed, things move into motion swiftly. Our systems are typically completed within 90-120 days of sale. We pride ourselves in being able to deliver quality systems without the wait.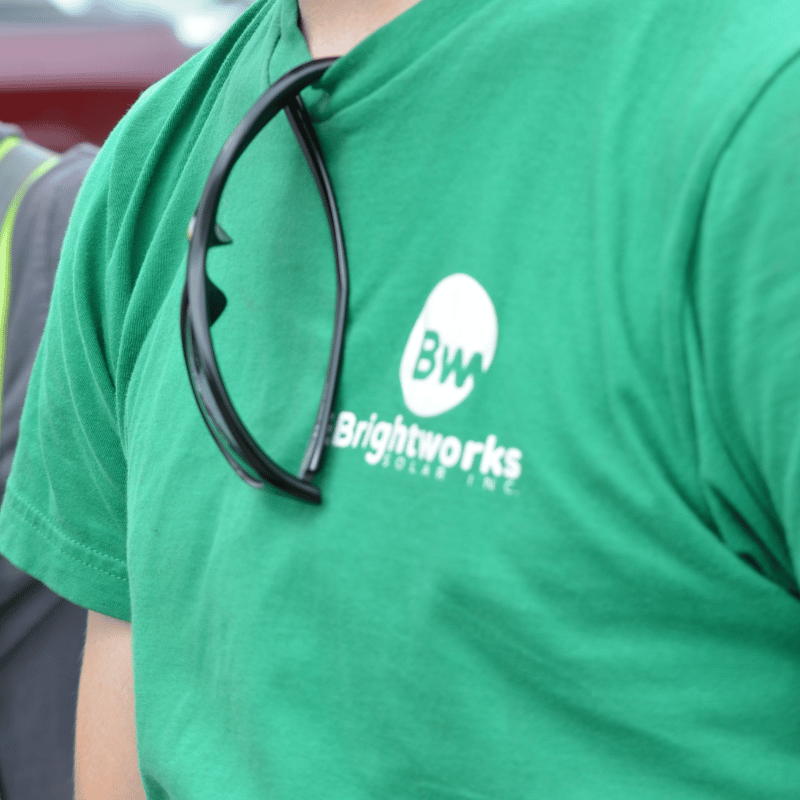 Brightworks Solar Energy Learning Center
Your go-to source for information on news, updates, and questions is the Brightworks Solar Energy Learning Center. Knowledge is power. We want you to invest with confidence.
SOLAR
Why should you choose to install solar energy?
SOLAR
10 Reasons to Go Solar forFirst-Time Homebuyers
SOLAR
How to Lower Your EnergyBill this Summer